I'm a v

isual s

toryteller.
Throughout my career, I have led the art departments of some very well known, beloved brands.

Entertainment Weekly

.

Runner's World

.

Spin

. And while these are the three brands where I was Design Director, that work is but a small sampling of what I've accomplished over my career. There are more brands (and therefore, much more work) to consider.

Rolling Stone

.

Sports Illustrated

.

Sports Illustrated for Women

.

Discover

.

American Kennel Club. 

And prior to all of that, I attended and graduated from Parsons School of Design in NYC.
I'm an energetic team leader and collaborative team member, with expertise in the creative direction and design of brands across all platforms. I'm a hands-on builder of creative teams who inspires innovative problem solving, clear content and efficient results, always with a clear understanding of audience, and 

always

on time and on budget.
I was one of the seven Design Directors on the panel for the sold-out Society of Publication Designers Speaker Series "For the Love of Entertainment Weekly," and I most recently was chosen to participate in "The Art of Rolling Stone," a one-day conference devoted to the design, typography and photography of

Rolling Stone

.

I've mentored graduate students and run workshops at Columbia University, and have conducted design lectures at NYU, as well as University of the Arts. I'm an instructor of Computer Graphics at Northampton Community College in Bethlehem, PA, focusing on Adobe Illustrator and Adobe Photoshop, as well as foundational graphic design principles.
I have received numerous awards from Society of Publication Designers, American Society of Magazine Editors, Society of Illustrators, and American Illustration. And in turn, I've judged numerous design and illustration competitions. 
I'm a scrappy entrepreneur. As much a lifestyle change as it was a fresh challenge, I took a planned-pause from the "known" to try my hand at the "unknown." I dove into entrepeneurship and launched my own BYOB painting party business in the Lehigh Valley, PA. After three action-packed years of managing, marketing, instructing, funding, building, and learning, my studio was acquired by Painting with a Twist (the industry leader), which long story short, now means that I can get back to doing what I'm supposed to be doing. What I love and do best.

Design

.
On a personal note, I live in the Allentown, PA with my wife, two sons and two cats (Vincent and Jules). I practice Transcendental Meditation, Kickboxing and Muay Thai, I collect all things pop culture, I follow Philly sports, and love zipping around in my Mini Countryman. Family time is precious. But most of all, I just love solving problems. It's what makes me tick.
Thanks for looking. Now let's start

talking

!
Kory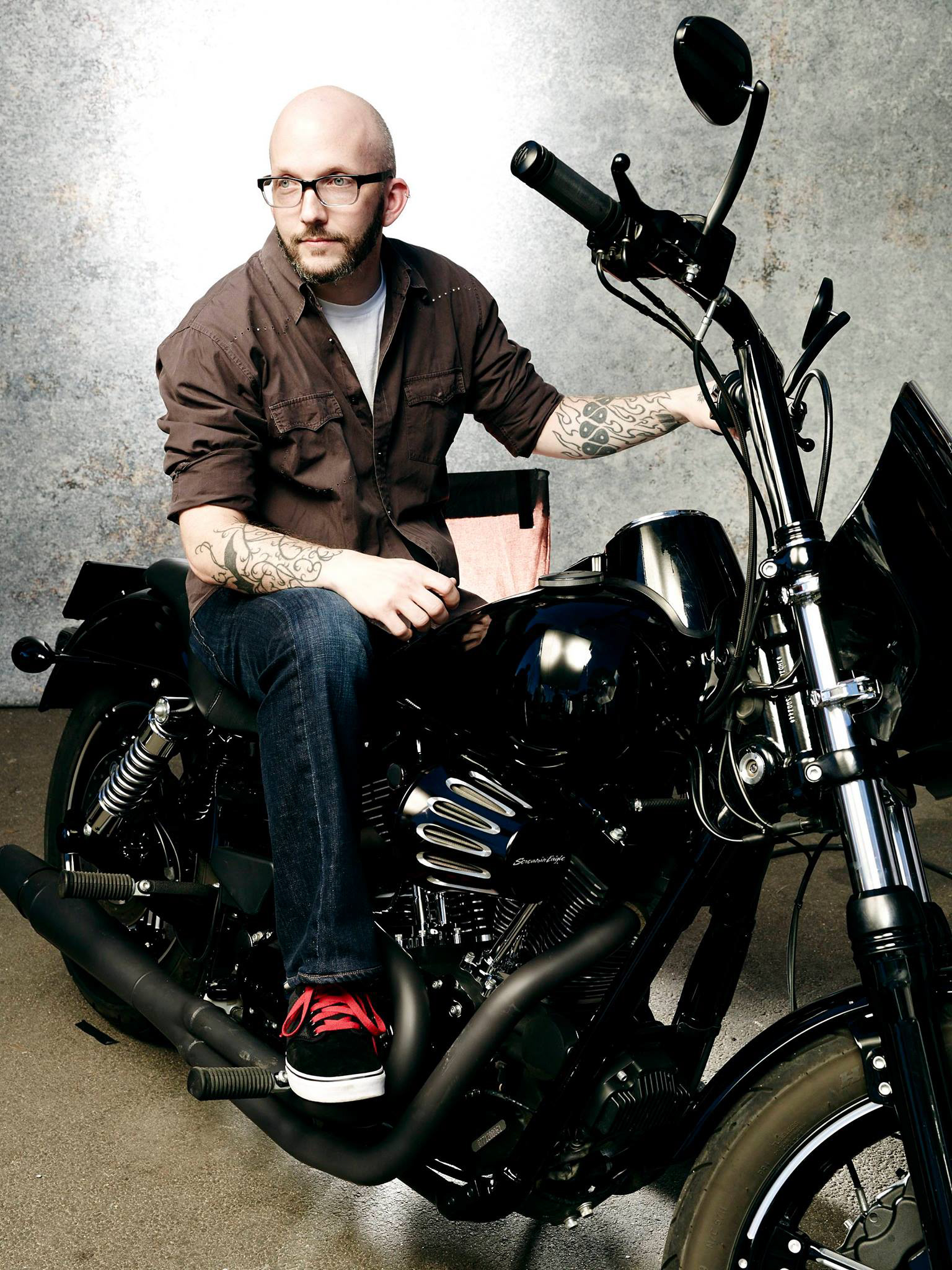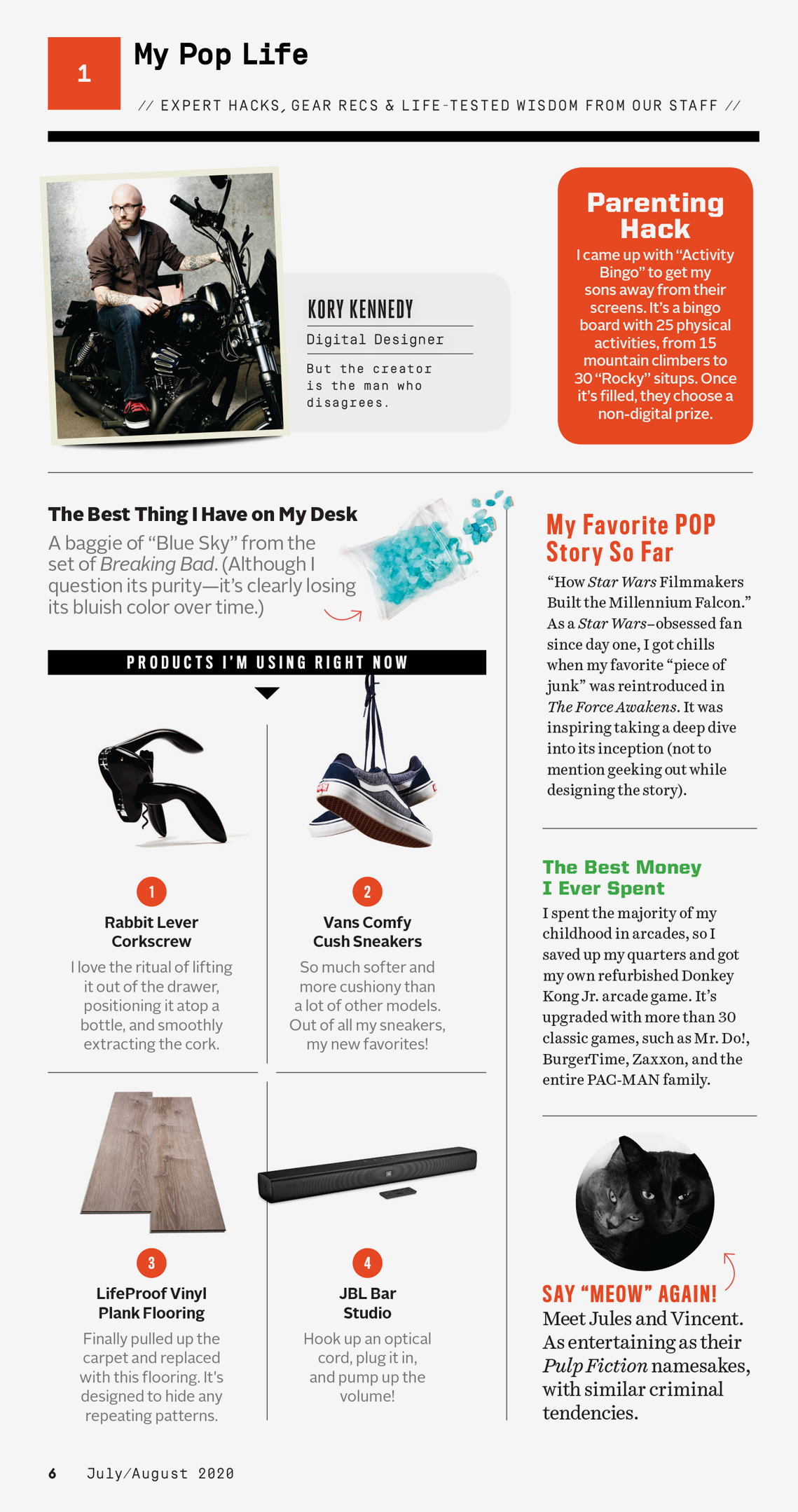 Check out a little Q&A I did with Creative Interviews a short while ago. Good fun!